 There comes a time when wine lovers embrace their entrepreneurial side and all of us get to enjoy the results. Laura and Wine is a small business started in Bucharest by a design passionate and environmentally conscious person. 
The business focuses on crafting wine glasses & other wine accessories using recycled materials.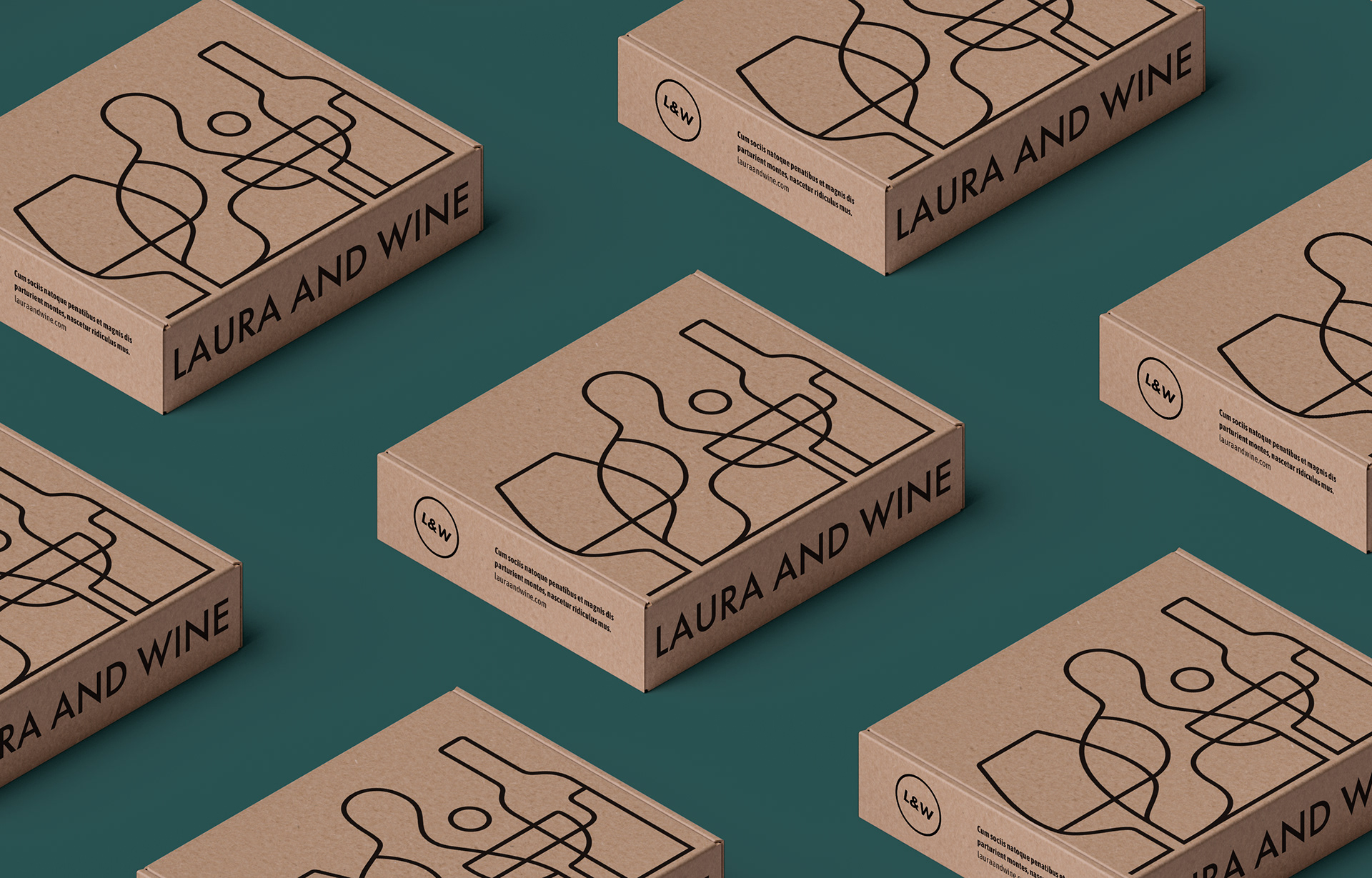 The identity incorporates a series of icons with wine serving as the main theme. 
The symbol includes icons of wine glasses, Charcuterie boards, wine bottles, and is designed in a Bauhaus-inspired theme.
​​​​​​​
Creative fields: Visual Identity
Client: Laura and Wine, 2020